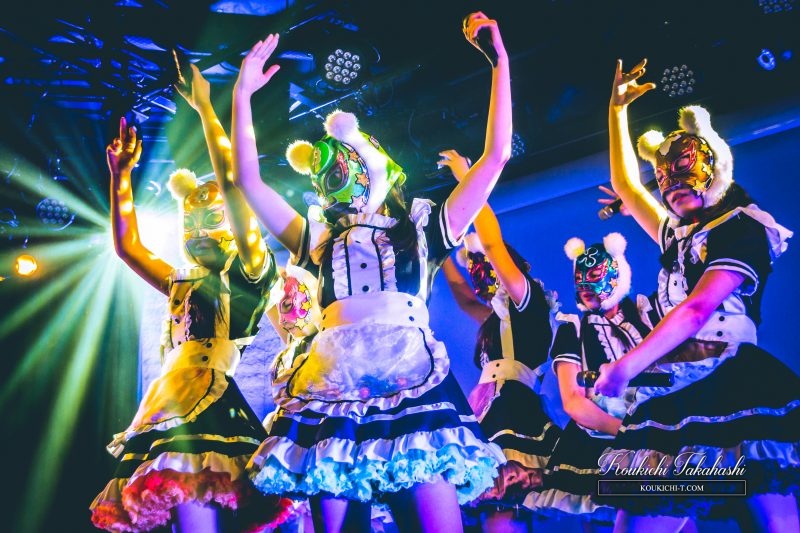 4 min read
This time I participated as media submitting application with another management blog or photo SNS! Thank you! I also touched it occasionally in this blog, I have virtual currency, so I known about virtual currency girl .
メディアで参加させていただいた!ふつーに楽しい!ありがとうこざいました! #仮想通貨少女 pic.twitter.com/DCVFnUEJjk

— Koukichi Takahashi (@Koukichi_T) February 16, 2018
Virtual Currency Girls(Kasotsuka shojo) "月と仮想通貨と私" Video
Kasotsuka shojo new member addition decision! The announcement will be held live on March 15th
Virtual Currency Girls(Kasotsuka shojo)official
Virtual Currency Girls Official Site
Virtual Currency Girls Twitter
Virtual Currency Girls Photography
Since ordinary photographs think that each media will be upload, I will be edit and upload by my style.I puted some photography here. Their choreography and pose are so cool!and comical!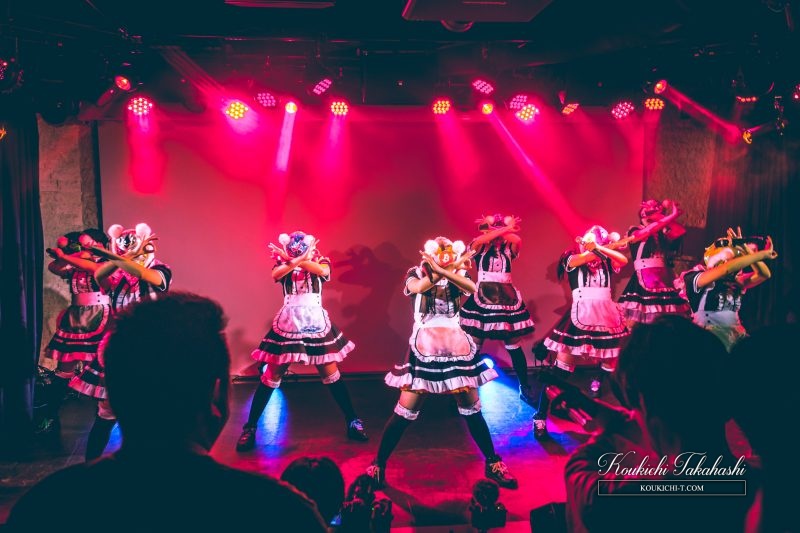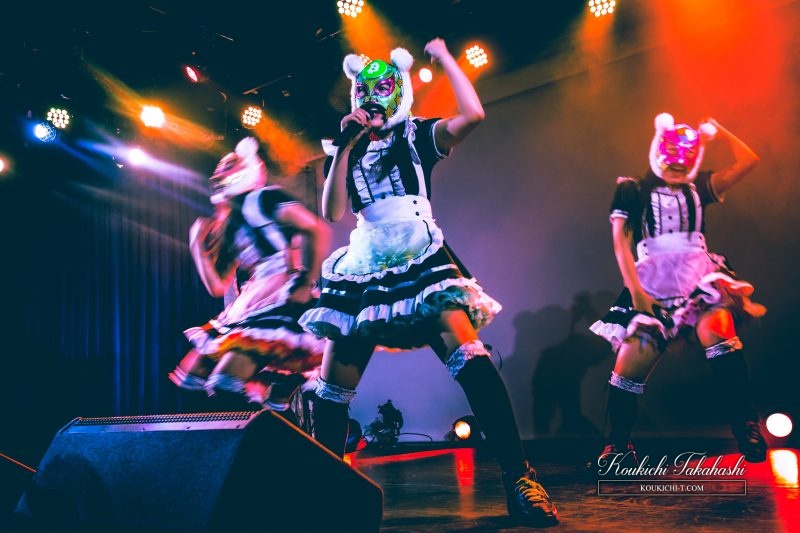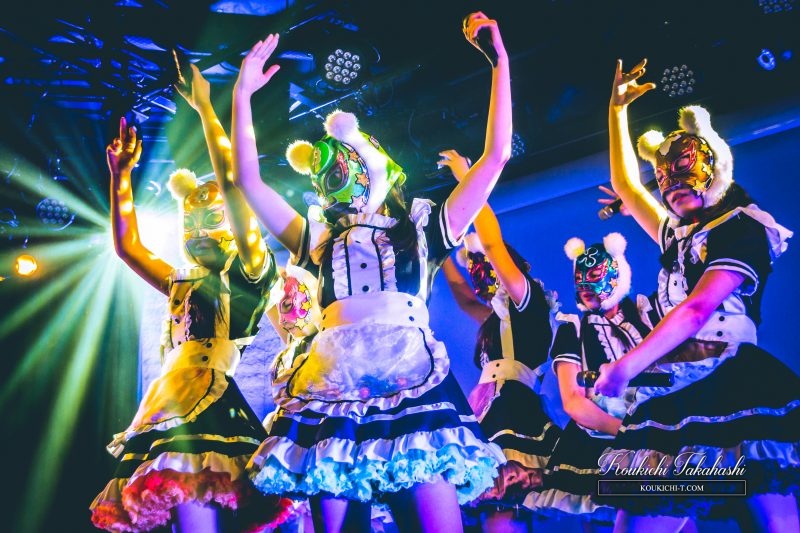 P.S そして、先日の「失敗した失敗した失敗した失敗した・・・」本日参加できたのでリベンジ叶った!
Related news
「月と仮想通貨と私」予約受付中

ハードフォーク元の星座百景「会社員5000万パワーズ」仮想通貨少女盤にカップリング曲として収録