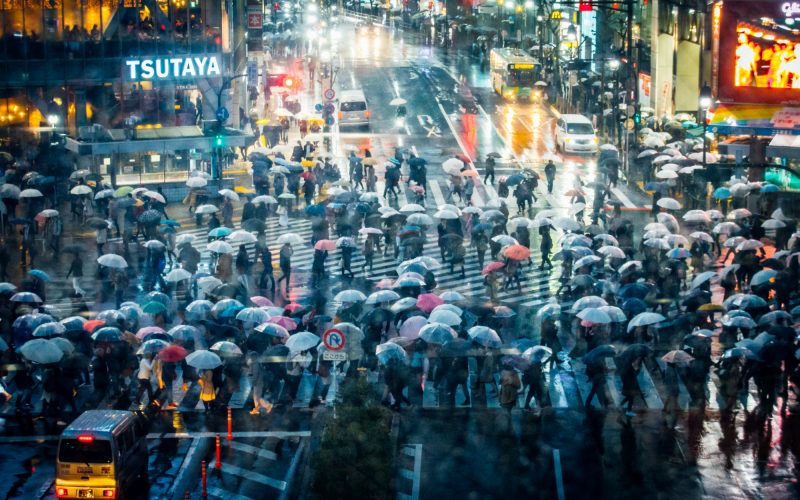 8 min read
I'm selling this on  
EyeEm
My pic(rainy Shibuya crossing) was published 1843 magazine! Thank you!
I checked it in the app version, but it seems that the magazine version will be also released.
The trigger is my pic featured by JNTO's instagram accoun
今回の件のきっかけは日本政府観光局(JNTO)の広告展開や運用を東京カメラ部が行っていて(という事だと思う…)、それ用の@visitjapanjp インスタグラムアカウントでフューチャーされたのが始まり。
"Shibuyacrossing at rainy night" photo was featured by official IG account of JNTO(Japan National Tourism Organization) #visitjapanjp on Instagram
合わせて、他にもご使用いただけるとの事で、掲載確認など取れたら追って更新予定!
1843 magazine とは?
1843 (magazine)
From Wikipedia, the free encyclopedia
It was launched under the title Intelligent Life in September 2007 as a quarterly publication, having previously been a summer annual and describes its coverage as "the arts, style, food, wine, cars, travel and anything else under the sun, as long as it's interesting".
海外の人たちから見た日本ていうのは、大きく分けて従来の「伝統的な日本」の姿と、アニメやゲーム作品から思い描く「サイバー都市」みたいな印象と二極化かつ共存してるいるところがあり、そこへのあこがれだったりが強いというのは写真SNS使っててヒシヒシと感じるところ。
ここら辺をふまえてサイバーパンク、未来感漂う渋谷の写真を中心にインスタグラムにはアップしているので、インバウンド的な何かに使ってもらえるのは嬉しかったり。
From My Umbrellaという傘越しの渋谷の夜の街シリーズは、まさにそこら辺意識してアップしてるので何かあればお気軽にご連絡下さい。もちろん撮影依頼も歓迎です。
My theme : View "From My Umbrella"
Your vision through my umbrella. I hope it makes you feel like you are in Japan, standing on the streets of Tokyo
関連情報
純粋な消費者など、もう存在しない――。

買う理由は雰囲気が9割 ~最強のインフルエンサーマーケティング~