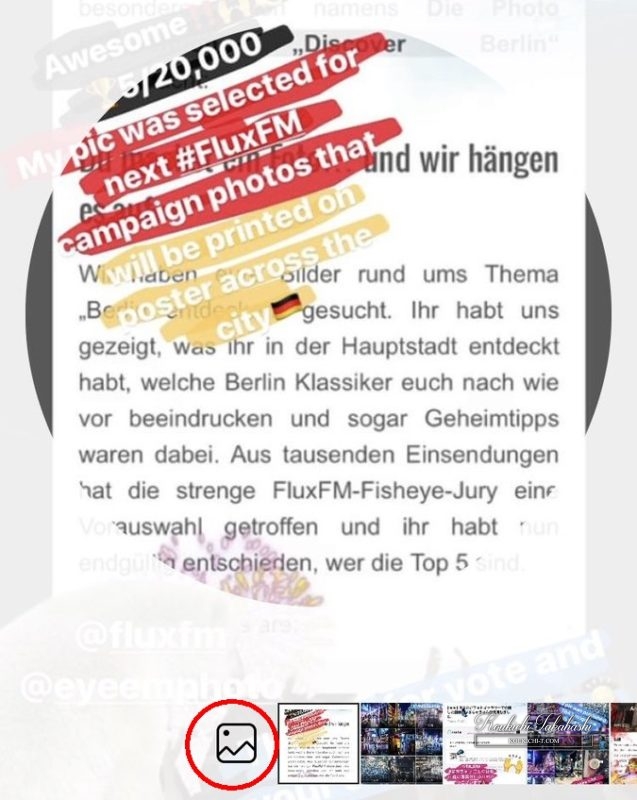 Users create custom thumbnails(cover image) from cameraroll for Instagram story highllights! Instagram new update/change latest news 2018
I think that the cover image of Stories was able to be changed from before, but it seems I could not do photo selection from the cameraroll …?
I check my sub account, the camera roll icon is not displayed yet.
How to change your thumbnail of Instagram story highlights
From the Profile screen, tap the highlight you want to change the cover image. Click … on the lower right of the screen and tap "Edit highlight".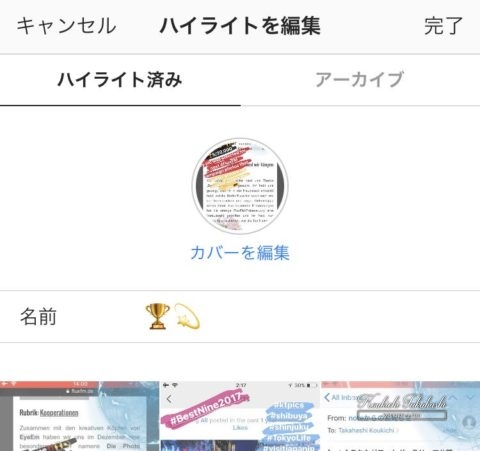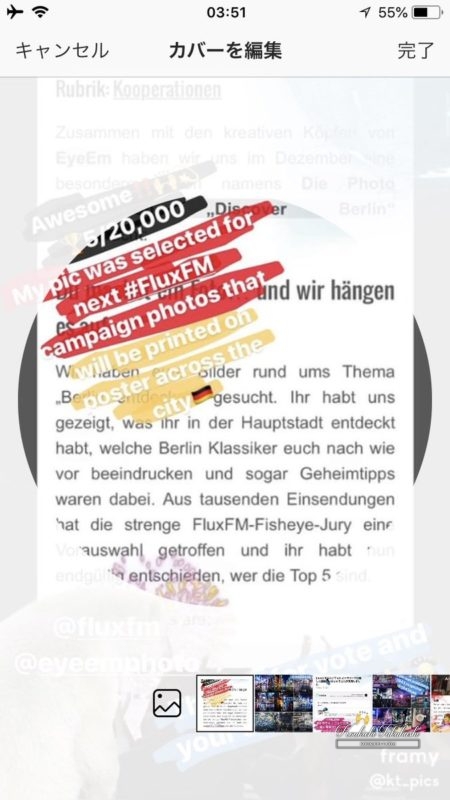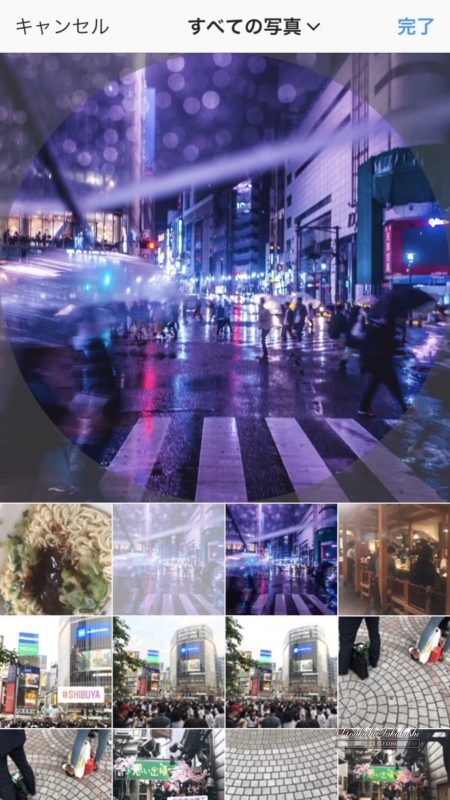 ストーリーズ ハイライトを編集➡カバーを編集➡カメラロールから画像選択も可能#Instagram #インスタグラム pic.twitter.com/UrQvH7ZTgI

— Koukichi Takahashi (@Koukichi_T) June 21, 2018
この記事も読まれています