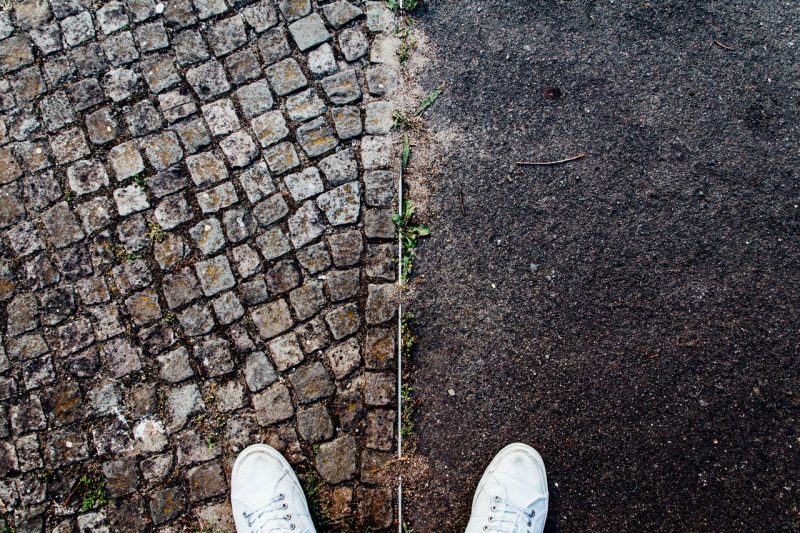 3 min read
EyeEmでスニーカーをテーマとした新フォトコンテストが開始!
勝者3名はミッションスポンサーのEverysizeから賞品としてスニーカーをGET!
スニーカーに関する独創的な写真がコンテストのテーマとのこと。
New photo competition started on EyeEm with Everysize !
What's a Mission?

Missions are weekly community-wide photo competitions in partnership with brands, magazines and other clients. They provide a brief of what they're looking for and you submit photos to match. The best ones get published, exhibited, or win special prizes.

Your Mission

Few things transcend time, location, gender, age, and socioeconomic standards like sneakers. Show us your kicks from a unique, personal perspective. Think outside the box and share your sneaker story, just be sure to tag your images 'Out of the Box'.

The Prize

Three lucky winners will score a pair of sneakers from Everysize! https://www.everysize.com/
You should understand sponcer's demand if You wanna win mission.
Official web site
Official Blog
Header Images Related Keywords on Gettyimages
Contrasts

,
Personal Perspective

,
Adult

,
Adults Only

,
Asphalt

,
Berlin

,
Canvas Shoe

,
Cobblestone

,
Color Image

,
Day

,
Directly Above

,
Footpath

,
Germany

,
Horizontal

,
Lifestyles

,
Low Section

,
Men

,
One Man Only

,
One Person

,
Only Men

,
Outdoors

,
People

,
Photography

,
Shoe

,
Standing

,
White Color