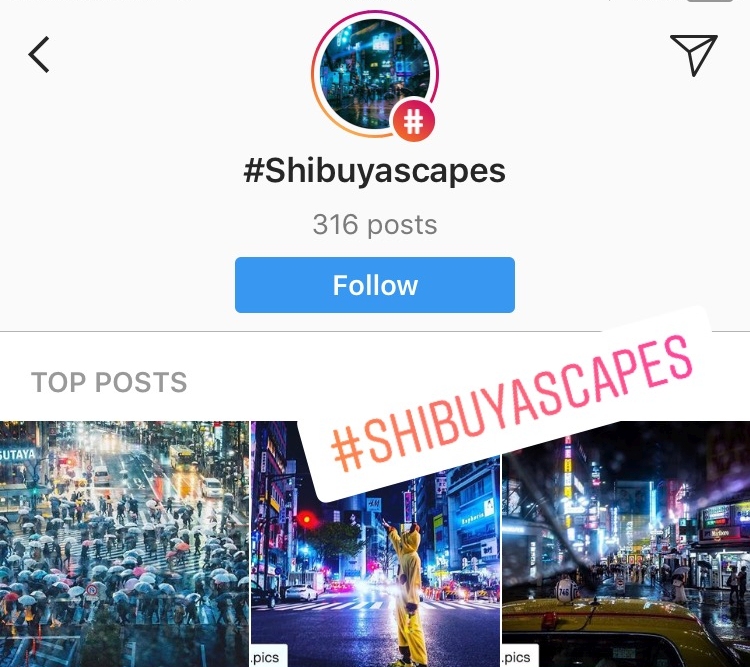 3 min read
放置してたので振り返り記事です。サクッと記事かけるnoteを優先して随時更新しているので良かったらそちのチェックを!
Hashtag Follow was implemented in the Instagram!
https://www.instagram.com/explore/tags/shibuyascapes/
This opens up various possibilities, but it also has a possibility to become troublesome on the contrary, so something is awful.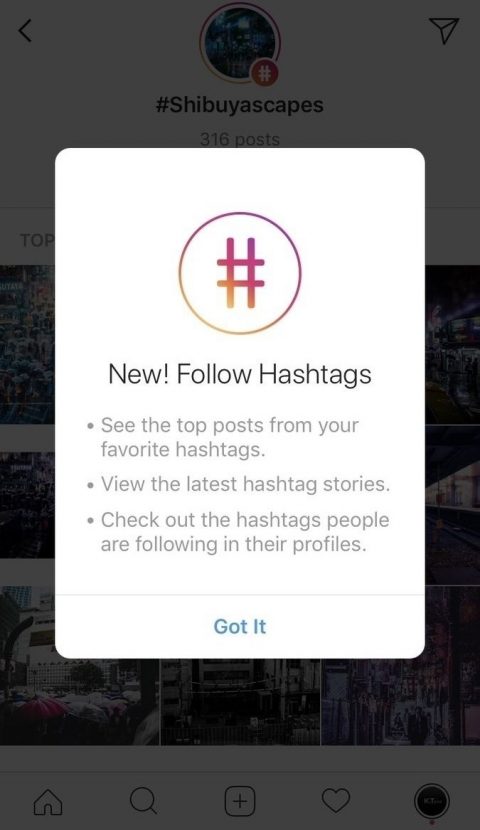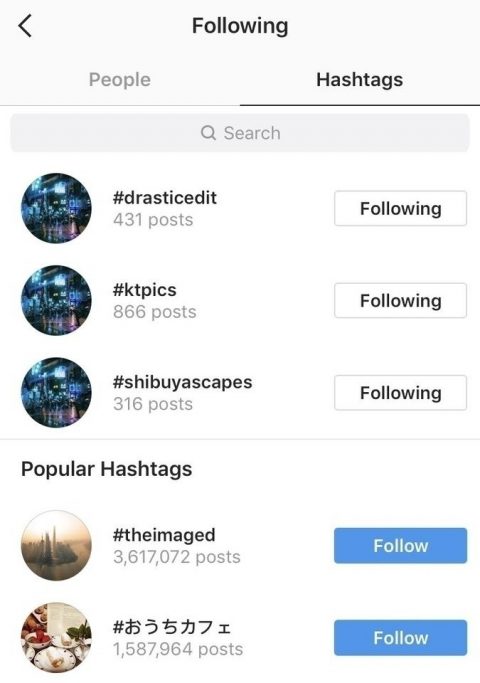 by the way,Instagram changed the specification of Insight the other day.
since I saw the number of views from tags by impression breakdown, I might be able to guess which tags are effective to some extent from the tags and impressions I used.
インスタ投稿のインサイトに変化が。見た目変わったのもあるけどプロフへの遷移数、フォロー数とか前なかった様な?https://t.co/4rveUMBCYN#インスタグラム #instagram #insights #ktpics pic.twitter.com/yZFSXvHo0l

— Koukichi Takahashi (@Koukichi_T) December 12, 2017
I'm uploading almost everyday!check this out!
関連情報
純粋な消費者など、もう存在しない――。

買う理由は雰囲気が9割 ~最強のインフルエンサーマーケティング~