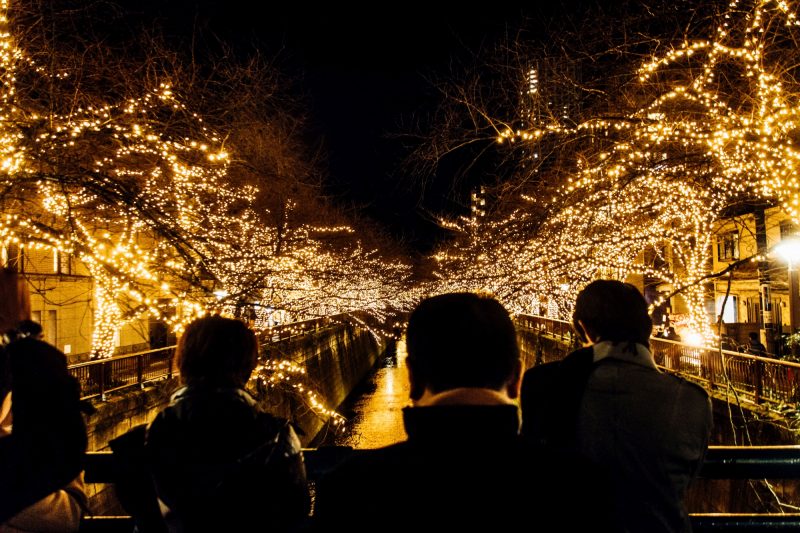 3 min read
I'm selling this on
EyeEm
Look back memories by photos! Meguro River of Gold "Christmas illumination Nakameguro 2016" Nakameguro Blue Cave canceled at 2015,but it had revived in gold in 2016
Meguro Meguro River Gold Christmas Illumination 2016 at Nakameguro
Christmas illumination "Nakameguro blue cave" held in Naka-Meguro, 2014.
Look back memories.original christmas illumination event cave of blue "Nakameguro" with photographs!
Although it was canceled in 2015, the blue cave is revived in Shibuya in 2016, it is decided to hold in 2017 too!
I added stock photos "Blue Grotto SHIBUYA" to Snapmart!Christmas illumination "Blue Grotto SHIBUYA 2017
And In 2016, the Christmas illumination of the Meguro River in the Nakameguro area also revived!
Golden shimmer at Meguro river!
It is still unknown whether Meguro river Gold illumination will hold this year now.
Even though I wrote it in another article, I love to eat some foods that sell by restaurants along Meguro river, the variety is rich and tasty.it is the best. Hanami season is same too.
Personally I like Naka Meguro events better than Shibuya events that christmas Illumination and cherry blossom viewing etc.
関連情報