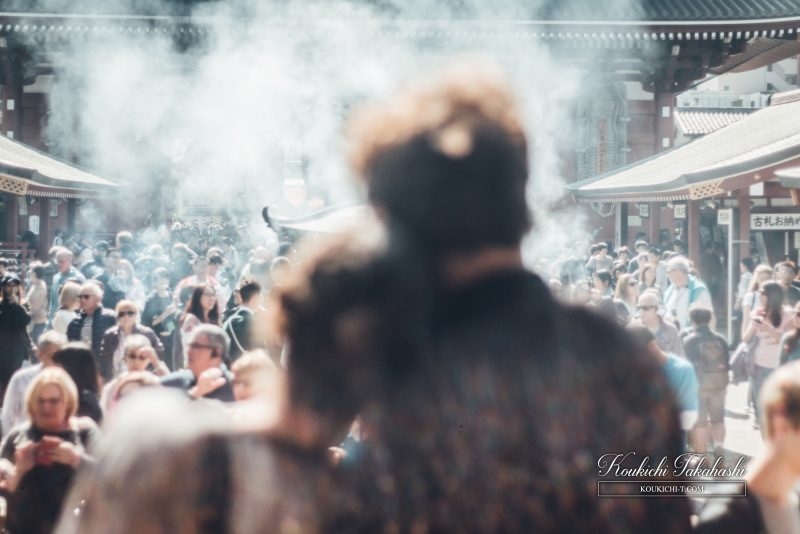 Instagram will be added Portrait shutter to Instagram Stories?
TechCrunch found that an icon called portrait shutter was found from APK as well as the voice call and video call function of the other day.
This seems to be planned as a function of Instagram Stories.
Considering the precedent when adding the Insta Stories GIF function, TechCrunch discovered the function in advance, and Instagram was no comment, but since it was implemented one week later.
So, portrait shutter maybe add as a new function Is there a possibility of it.
Instagram has an unlaunched 'Portrait' feature hidden inside
Instagram's Android Application Package (APK) is an icon for a Portrait shutter for the Stories camera. This could potentially let people shoot stylized portraits with bokeh effect-blurred backgrounds or other lighting effects.
Instagram has an unlaunched "Portrait" feature hidden inside https://t.co/s39XmJTJso by @joshconstine

— TechCrunch (@TechCrunch) March 5, 2018
この記事も読まれています