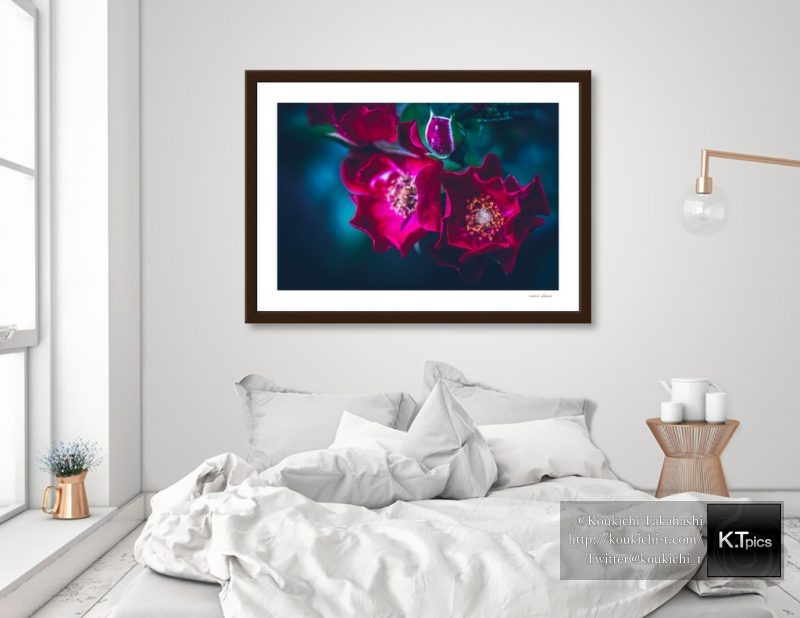 1 min read
I'm selling art prints/wall art on Crated.
but I noticed Crated closed…
so I started art prints on Curioos!
Check my Curioos if you'd like to buy my art prints;)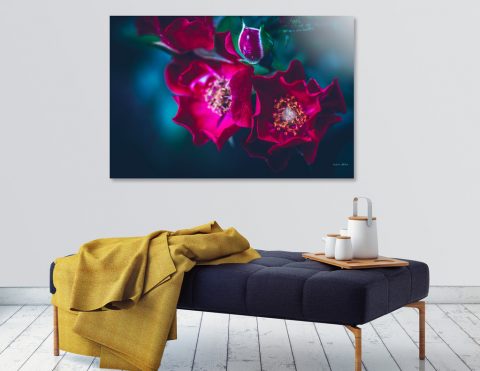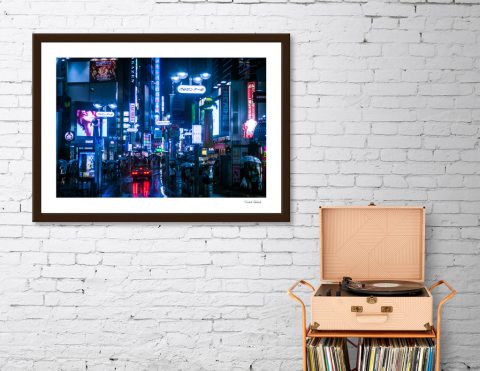 Let me know if you wanna buy my pic as print on my each social medias.
I'll add soon!;)
And I'm selling other goods(Dvice Cases/Stationery/Bags/Wall Art/Home Decor/etc) on Society6/Redbubble!Check this out!
関連情報