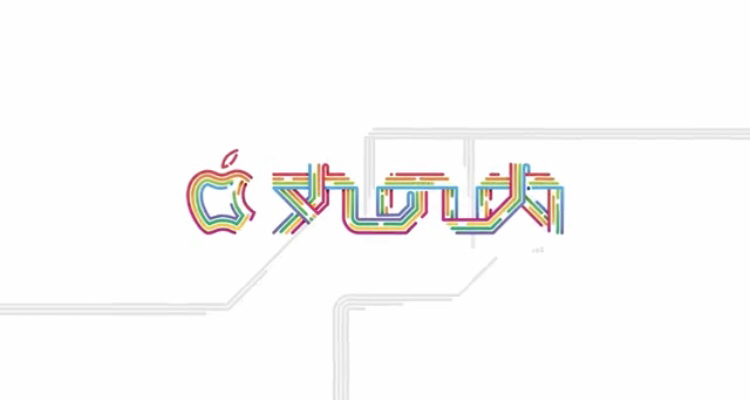 image via Apple
12 min read
new Apple store will be launches at Marunouchi near the JR Tokyo station in Japan at 10:00 am on September 7.
Apple Japan released a video on YouTube that announces open day ofApple Marunouchi . The colorful design on wall of Apple store Marunouchi's animation maybe inspired by Marunouchi line and Diversity images?
Also Apple Japan give users iPhone wallpaper. Downloadable!
Apple Japan official announce about new Apple store Marunouchi
Apple Japan announces about Apple store Marunouchi today!it will be open Sep 07 2019
9.7 10am
東京駅の目の前に、Appleが創造力のセントラルステーションを作ります。ここは、日本中のインスピレーションが集まり、つながり、世界中へ広がっていく場所。あなたの好奇心の向かう先がどんなことでも、想像よりもずっと遠くへたどり着けるで
しょう。
I don't know about Marunouchi very much.but I know "KITTE" that is shopping building near the JR Tokyo Station. I sometimes shoot photography around KITTE and from garden of top floor of KITTE. There will be open New Apple Store near KITTE.
New Apple store will be open soon at Sep 07 2019.
You can download wallpaper of Apple store Marunouchi!
Access – new Apple store Marunouchi
丸の内東京都千代田区丸の内2-5-2 三菱ビル
Hotels and Map and information around new Apple Store Marunouchi in Tokyo, Japan
パソコンから閲覧時にBooking.comのホテルマップ表示中。スマホの方はリンク先からチェックを。
How can I go Apple Store Marunouchi from Tokyo Station?
About new Apple store Marunouchi
「アップルストア 丸の内」に関するみんなの声/SNS/ネット上の反応をチェック
「Apple 丸の内」についてもっと調べる
Apple latest news
Related links : Search "iPhone Pro" for purchase